About the Centre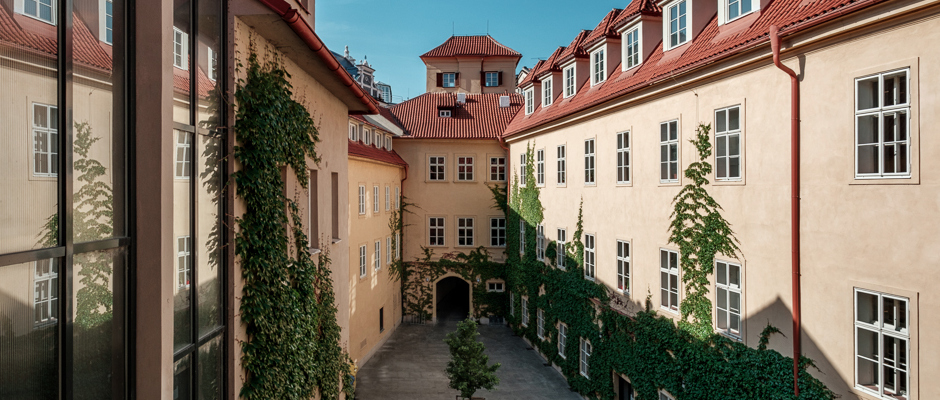 The Centre for Science, Technology, and Society Studies of IP CAS is an interdisciplinary research unit dedicated to salient issues at the intersection of history, theory, and methodology of science with special emphasis on the humanities dimension in the study of science.
Research in the Centre
Our members conduct research in areas such as philosophy and ethics of science, foundations of mathematics, role of communication in science, or epistemological, ethnographic, and digital inquiry into the central scientific concepts, artefacts, and institutions. The Centre encourages the inclusion of the social sciences and the humanities in the general framework of science studies and promotes the analysis of social, cultural, and communicative dimensions of knowledge production, evaluation, and application.