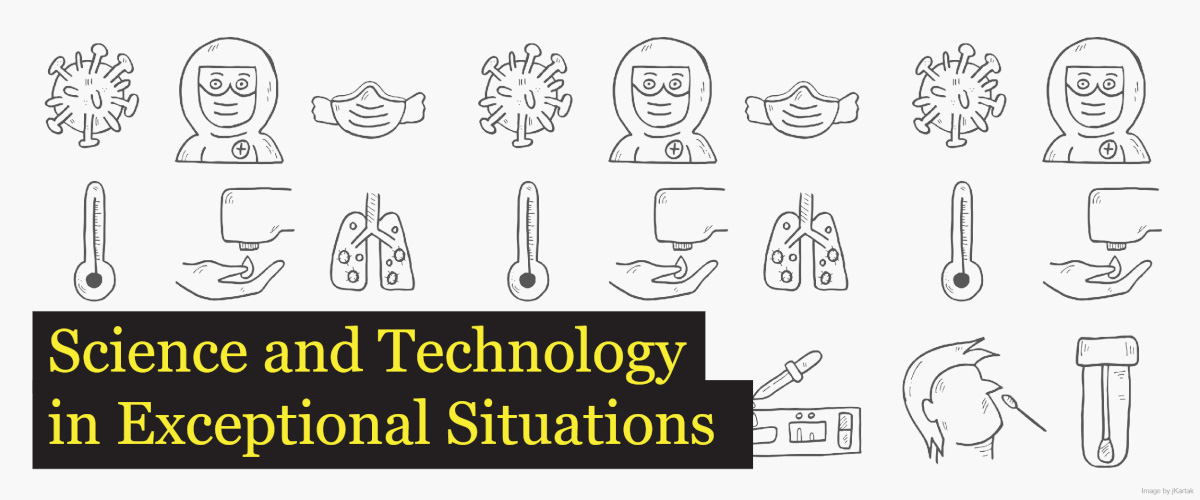 The Teorie vědy / Theory of Science journal is preparing a thematic issue dedicated to the exploration of science and technology in exceptional situations. For more, see the latest call for papers.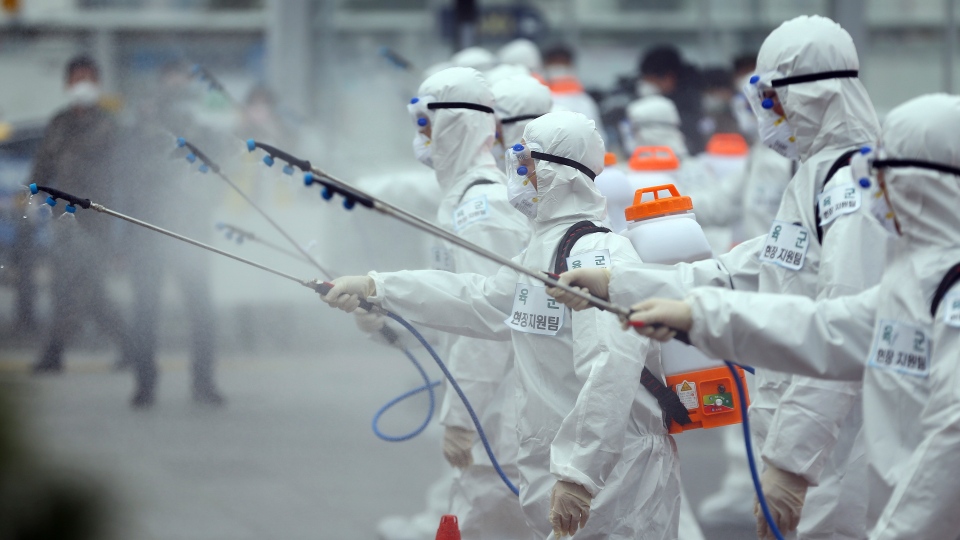 Oznamujeme zřízení pracovní skupiny FOMITES k problematice významu kontaminovaných povrchů.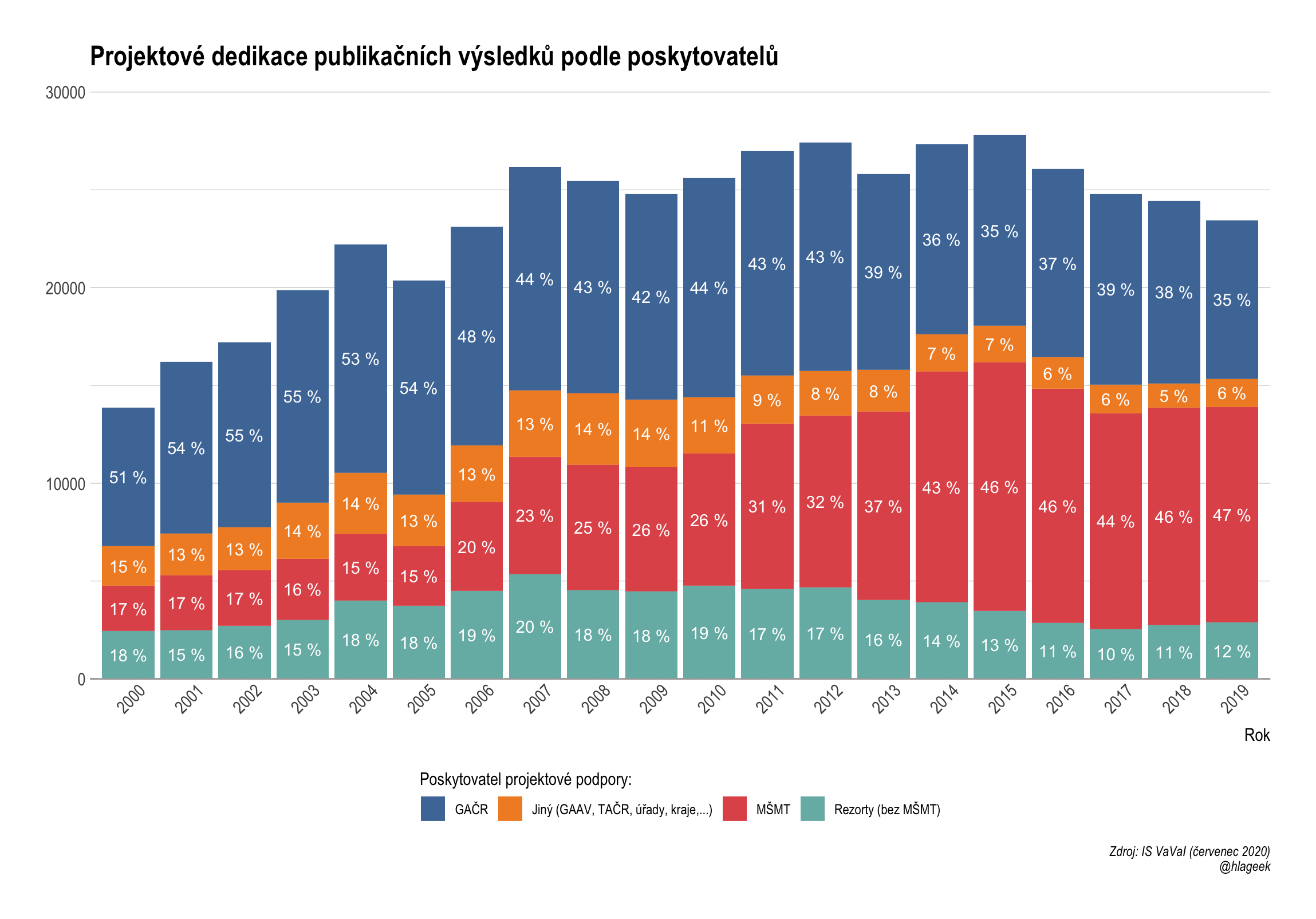 Radim Hladík se ve svém posledním blogu zamýšlí nad poklesem úspěšnosti v hlavní české soutěži o projekty základního výzkumu.